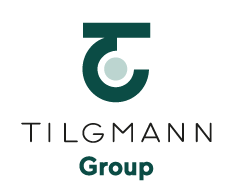 Tilgmann was founded almost 150 years ago. The business has over the years developed into a Scandinavian manufacturer of a wide range of packaging materials.
TILGMANN TODAY
Today Tilgmann Group concentrates mainly in the manufacture of food industry packaging materials in the Nordic Countries.
HISTORY OF TILGMANN
Tilgmann was founded in Helsinki in 1869. The company's rich history gives us an interesting insight into the development of this printing house.